High-Quality Gaming

We work with the leading mobile game developers to provide high-resolution gaming options from the convenience of your smartphone. Now you can enjoy an unparalleled gaming experience that is designed using advanced programming tools. Our experts meticulously embed creative story themes with technical assistance and use a robust process to ensure the performance and quality of our games by Rwaa.

Easy Access

You can download our games within seconds through the iOS App Store or Google Play Store. You can reach out to us if you have any queries related to our applications. Our customer support team is always ready to help you out.

Distinct Gaming Genres

Our game developers specialize in creating various games such as action and adventure, simulation and strategy, and trivia games. The exciting storylines and game themes are created whilst keeping this genre in mind. These games will engage your mind and stimulate your analytical and critical thinking skills.

Lag-Free Experience

With Rwaa Games, you do not have to worry about unprecedented app crashes or unwanted lags in the middle of a game. We promise you a seamless mobile gaming experience. Our experts strive hard to manufacture applications that are compatible and supported on all mobile platforms. The hybrid model used for the development of our applications uses a framework that helps us deliver a lag-free gaming experience to our audience.
Our Vision and mision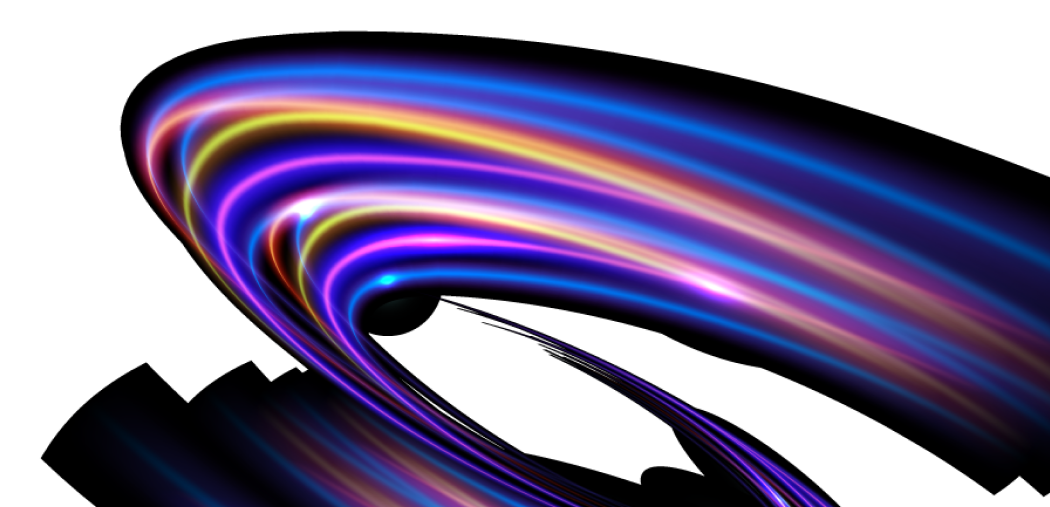 Our goal is to provide high-quality mobile gaming options to the residents of Saudi Arabia so they have uninterrupted access to world-class gaming entertainment. We believe fair and high-resolution mobile games should be accessible to everyone through the convenience of their smartphones. We wish to reshape the landscape of the modern-day gaming world and introduce futuristic, innovative, and advanced gaming design techniques and programming tools along with brilliantly created storylines to get to the top of the charts.
Our mission is to grow into a large-scale gaming producer and establish a strong presence in the global gaming industry to set new standards for the local gaming developers and encourage engagement on a worldwide scale. We aim to deliver an ultimate, exceptional, and high-quality mobile gaming experience to our users that is unprecedented in technology, technique, and creativity. Our hunger to achieve success in the gaming world and attain maximum customer satisfaction drives our passion for excelling in mobile gaming application design and development.